Tour from Fes to the Sahara desert to discover the southern Berber culture
Duration: 3 days 4 nights
Type: City, mountains, culture, kasbah, oasis, desert, camel ride, stars
Day 1 Fes - Midelt - medio Atlas - Imilchil - Todra Gorges
– 7 hours
We will pick you up at 8:00 a.m. from your hotel before starting this fantastic tour towards the dunes of the Sahara desert.
Our first stop will be Azrou, a small Berber village famous for its local monkeys. We will drive through the cedar groves to the small village of Zaida, where you can have lunch against the backdrop of the Atlas Mountains.
You will then be driven through the Atlas Mountains to the towns of Rich and Imilchil, which is famous for its annual Wedding Festival held in September.
The last stop of the day is the Todra Gorge. This striking, 300-metre deep canyon cuts through the limestone revealing countless shades of orange.
You will spend the first night in a hotel here.
Day 2 Todra Gorges - Erfoud - Rissani - Merzouga
– 4 hours
After breakfast you will continue your journey toward Merzouga.
Along the road you will see ancient red and mallow-coloured kasbahs and ksour (Berber fortified villages).
You will be driven across lush palm oases and plateaus where camels freely roam.
You will stop for lunch in a Berber village along the way.
After lunch, you will continue on to Erfoud. This desert town is famous for its Paleozoic Era fossils and here you'll have the chance to see some fossils and find out how they are discovered.
Our next to last stop is the famous Rissani souk. This is a lesser-known market among tourists and it provides a unique opportunity to experience authentic Berber culture and food.
Your arrival in Merzouga is scheduled for late afternoon and you will be spending the night there.
Day 3 Merzouga - Khamlia - Tissardmine - Erg Chebbi
– 4 hours
After breakfast, we will take you to the immense dunes of Erg Chebbi, where you can take plenty of pictures.
You will then continue your journey to Khamlia, whose villagers come from the innermost regions of Africa.
Here you will have the chance to watch a tribal music show known as Gnawans.
After that we will head to the ancient mines of Mifiss, where you will enjoy breathtaking views over the vast expanse of the desert and visit a family of nomads.
We will then make our way back to Merzouga. From here you will ride a camel to the desert camp where you will spend the night.
Don't miss the chance to see a fiery desert sunset followed by a bright starry sky and an entertainment of Berber music.
Day 4 Merzouga - Ziz Valley - Midelt - Azrou - Ifrane - Fes
– 7 hours
In the morning, you will have the option of seeing the sunrise.
The sun rising above the dunes turns the desert fiery red.
After breakfast, you will return to Merzouga on camels. From there you will start the drive back toward Fes, passing through the palm forests of the Ziz Valley and the city of Errachidia, a bustling military city.
Your journey then continues past the cedar groves of Midelt and through the Atlas Mountains until you reach Ifrane, the Switzerland of Morocco.
This charming town with red roofs and countless lakes is one of the most popular winter holiday destinations for Moroccans.
The return to Fes is scheduled for late afternoon.
A preview of what we will see
Standard
Enjoy your stay in 3 stars hotel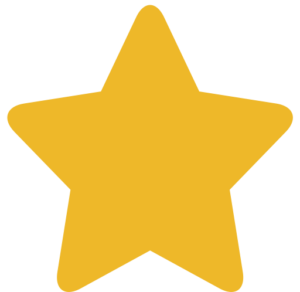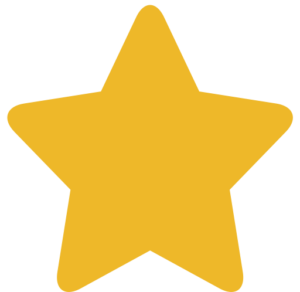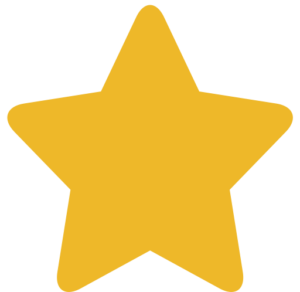 Deluxe
Enjoy your stay in 4 or 5 stars hotel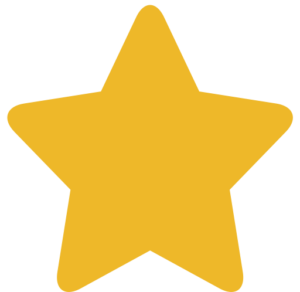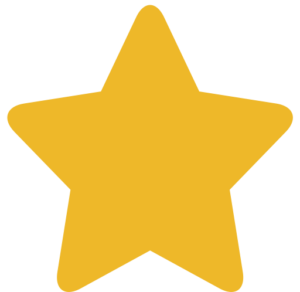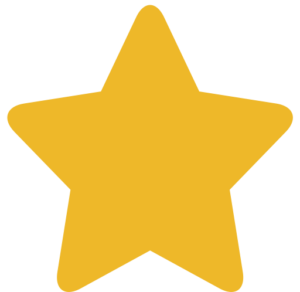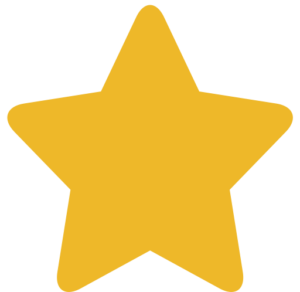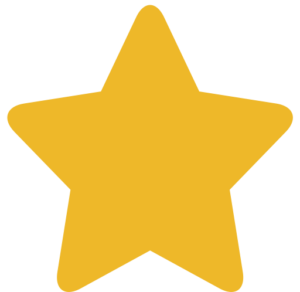 Private car 4×4 / mini-bus o van
Pickup & Dropoff
Fuel
Driver/guide english speaking or french/spanish/italian
Overnight sytay in hotel in Todra
Overnight stay in hotel in MErzouga
Overnight stay in the camp in Erg Chebbi
Travel Insurance
Drinks
Tips and personal shopping
Lunches
Entrance Fee (Monuments)
Contact us for any information!