Tour from Fes to Marrakech passing through the Sahara desert
Duration: 3 nights 4 days
Type: City, mountains, culture, kasbah, oasis, desert, camel ride, stars
Tour from Fes to Marrakech passing through the Sahara desert
Enjoy a night in the Sahara desert.
With this journey you will discover southern Morocco with its Berber traditions, lush oases, ancient kasbahs and red mountain dunes, all the way to the desert dunes. Enjoy a dinner among the stars to the sound of Berber music!
Day 1 Fes - Ifrane - Azrou - moddle Atlas - Ziz Valley - Merzouga
– 7 hours
We will pick you up either from your hotel or the airport before starting this fantastic tour towards the dunes of the Sahara desert.
Our first stop will be Azrou, a small Berber village nestled among cedar groves which is famous for its local monkeys.
You will then continue through the Atlas Mountains, a mountain chain that runs across the entire length of the country and that boasts 4,000-metre peaks. You will see some breathtaking views along the way and as you descend towards Ziz. This valley is famous for its lush vegetation surrounded by a rocky desert.
Next you will pass through the Berber cities of Erfoud and Rissani, renowned for their fossils, and continue on to Merzouga, a the small town at the edge of the desert where you will be spending the first night.
Day 2 Merzouga - Khamlia - Tissardmine - dune di Erg Chebbi - Merzouga
– 4 hours
After breakfast, we will take you to the immense dunes of Erg Chebbi, where you can take plenty of pictures.
You will then continue your journey to Khamlia, whose villagers come from the innermost regions of Africa.
Here you will have the chance to watch a tribal music show known as Gnawans.
After that we will head to the ancient mines of Mifiss, where you will enjoy breathtaking views over the vast expanse of the desert and visit a family of nomads.
We will then take you back to Merzouga and you will ride camels to the desert camp where you will be spending the night. Here you can enjoy a spectacular sunset among the sand dunes, a starry desert sky and Berber music around the campfire.
Days 3 Merzouga - Erfoud - Rissani - Todra Gorges - Dades Valley
– 4 hours
On the second day you have the option of waking up early to see the sunrise in the desert before heading to the Todgha Gorge.
The Todgha Gorge consists in a spectacular split in the rocks of the Atlas Mountains that forms a deep canyon reaching a height of 300 metres. Its walls gradually close in to form a narrow passage that is only 10 metres wide, through which a crystal clear torrent flows. The The Todgha Gorges are located about 15 km from Tinerhir, in a splendidly scenic valley. Here you will discover an abundance of palm forests and Berber villages, where you can experience the warm-hearted hospitality of the country's southern regions.
We will then drive you through Dades Valley, also known as the "road of a thousand kasbahs", where you will have the chance to see ancient constructions dating back hundreds of years.
You will then have dinner and spend the second night at a hotel in Boumalne Dades.
Day 4 Boumalne Dades - Rose Valley - Ouarzazate - Ait Ben Haddou - Atlas - Marrakech
– 6 hours
After having breakfast at the hotel, the journey will continue toward Marrakech. There will be a couple of stops along the way: the Valley of Roses, which is famous for its many rose gardens and its floral festival in May, and Skoura, a small town with ancient kasbahs surrounded by a green oasis.
You will see an ever-changing landscape made of red rocks, palm forests where camels roam freely and desert plains.
The next stop is Ouarzazate, known as the Hollywood of Africa. Here you can visit the ancient Taourirt kasbah and the Cinema Museum.
The last stop, and perhaps the most picturesque, is Ait Ben Haddou.
This fortified village was declared a UNESCO World Heritage Site and it looks as though it has risen out of the desert.
This location featured in a number of films including The Gladiator, Game of Thrones and Lawrence of Arabia. It is located in the valley of the Ouarzazate river and its fortress provides breathtaking views of the rocky desert that lies at its feet.
The arrival in Marrakech is scheduled for the evening.
​
A preview of what we will see
Standard
Enjoy your stay in 3 stars hotel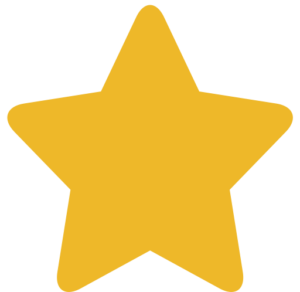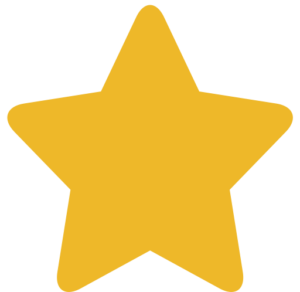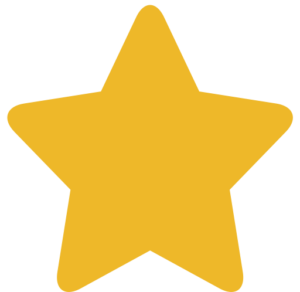 Deluxe
Enjoy your stay in 4 o 5 stars hotel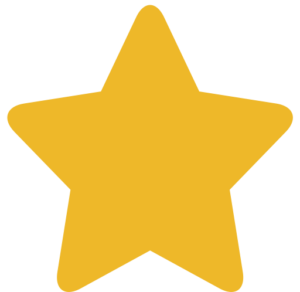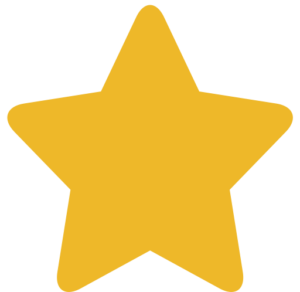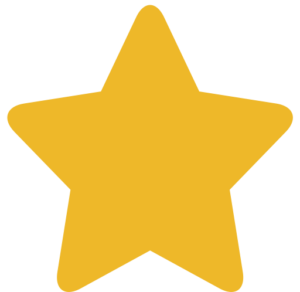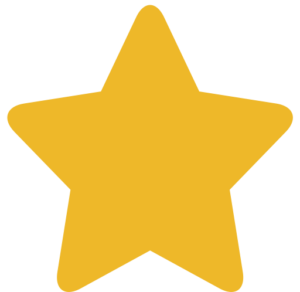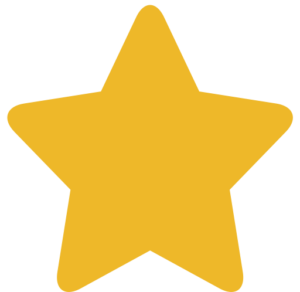 Private car 4×4 / mini-bus o van
Pickup & Dropoff
Fuel
Driver/guide english speaking or french/spanish/italian
Overnight stay in hotel a Merzouga
Overnight stay in teh camp in Erg Chebbi
Overnight stay in hotel in Boumalne Dades
Travel insurance
Drinks
Tips and personal shopping
Lunches
Entrance Fee (Monuments)
Contact us for any information!